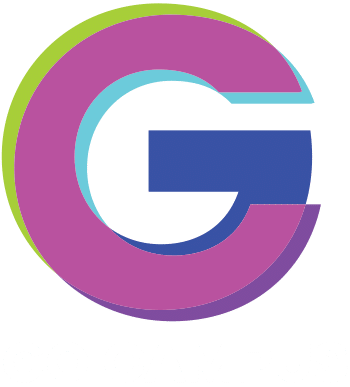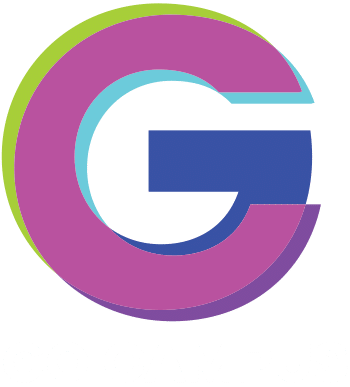 A Real Place To Go To Virtual School.
Coming Soon to New York!
Go Campus creates spaces and opportunities for you to work, gather, connect, and thrive on your own terms. You bring whichever Virtual School or Home School curriculum you choose. You decide when you come and go each day.

Because you are unique.
Your education should be too.
Considering switching to an online middle or high school but afraid you might miss being with friends?
Already in online school but sick of being home alone?
Parents don't have the time or expertise to oversee your education alone?
Would you like…
…a cool, safe place to be with other teens while "doing" school?
…a place that allows you the flexibility to learn at the times and days that work best for you?
…a place that offers more than a place to set your computer down- a place that gives you opportunities to take your education off the screen?
We've got all of that – and more – with convenient month to month pricing.
Virtual school does not have to be lonely OR a big parental commitment anymore.
Some Top Online Middle and High Schools: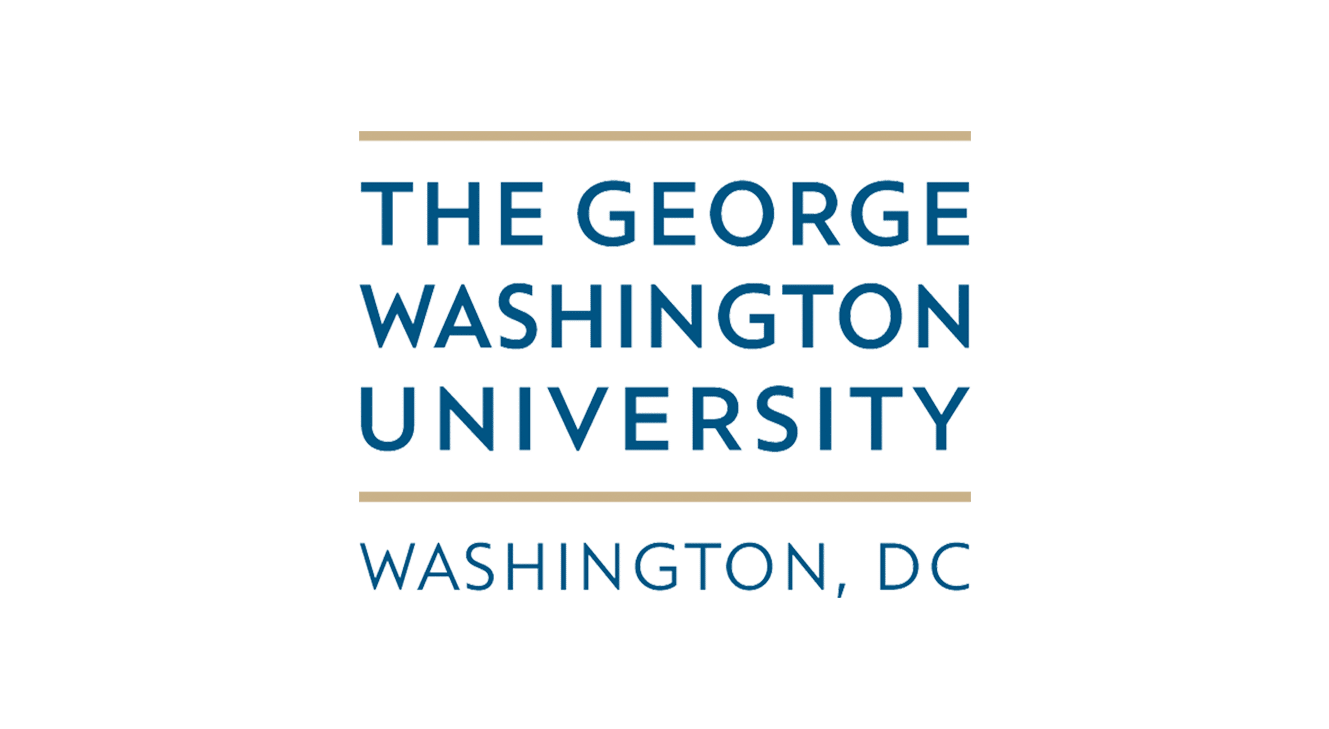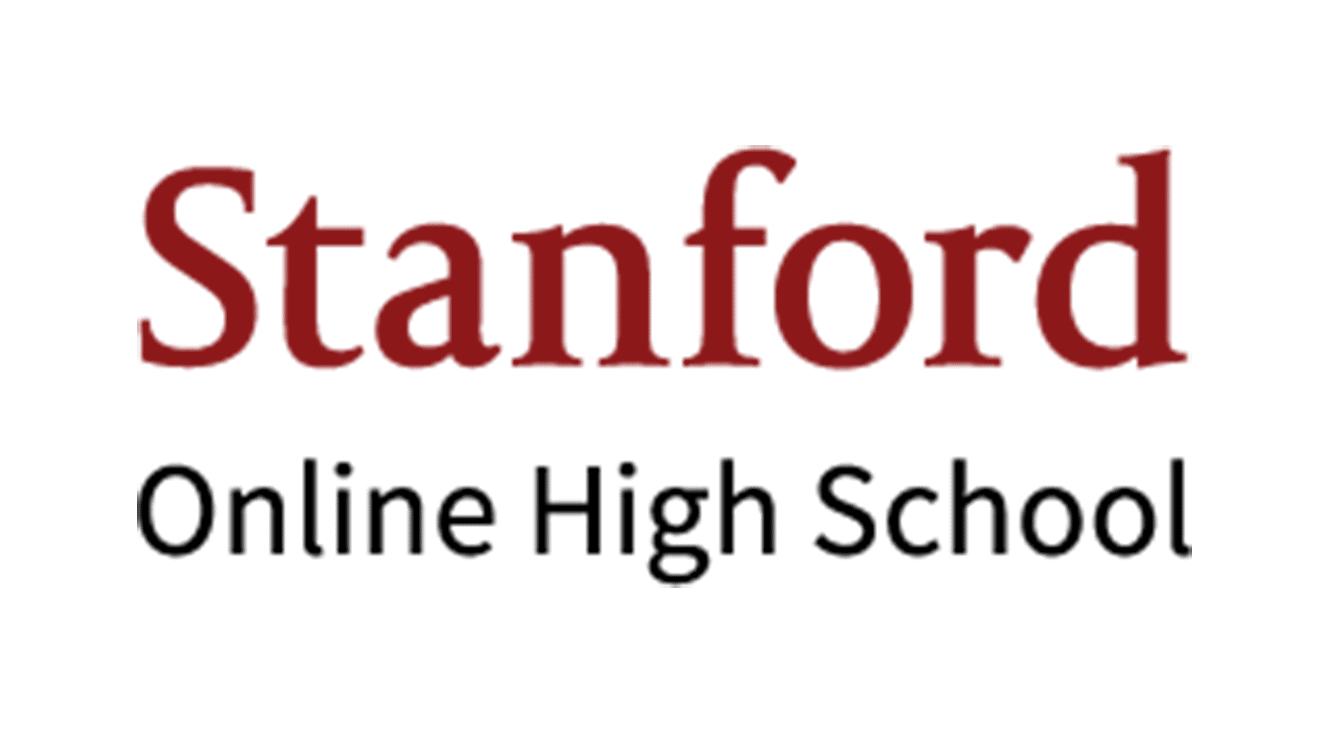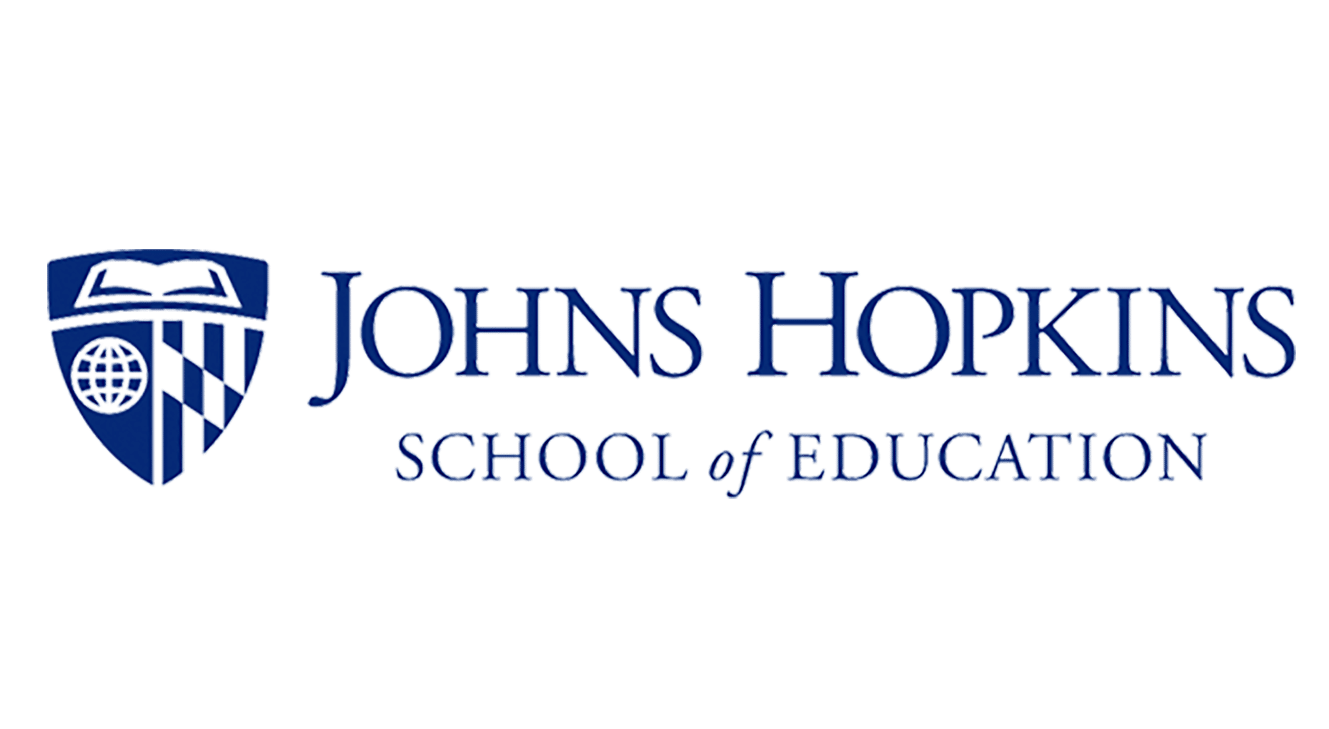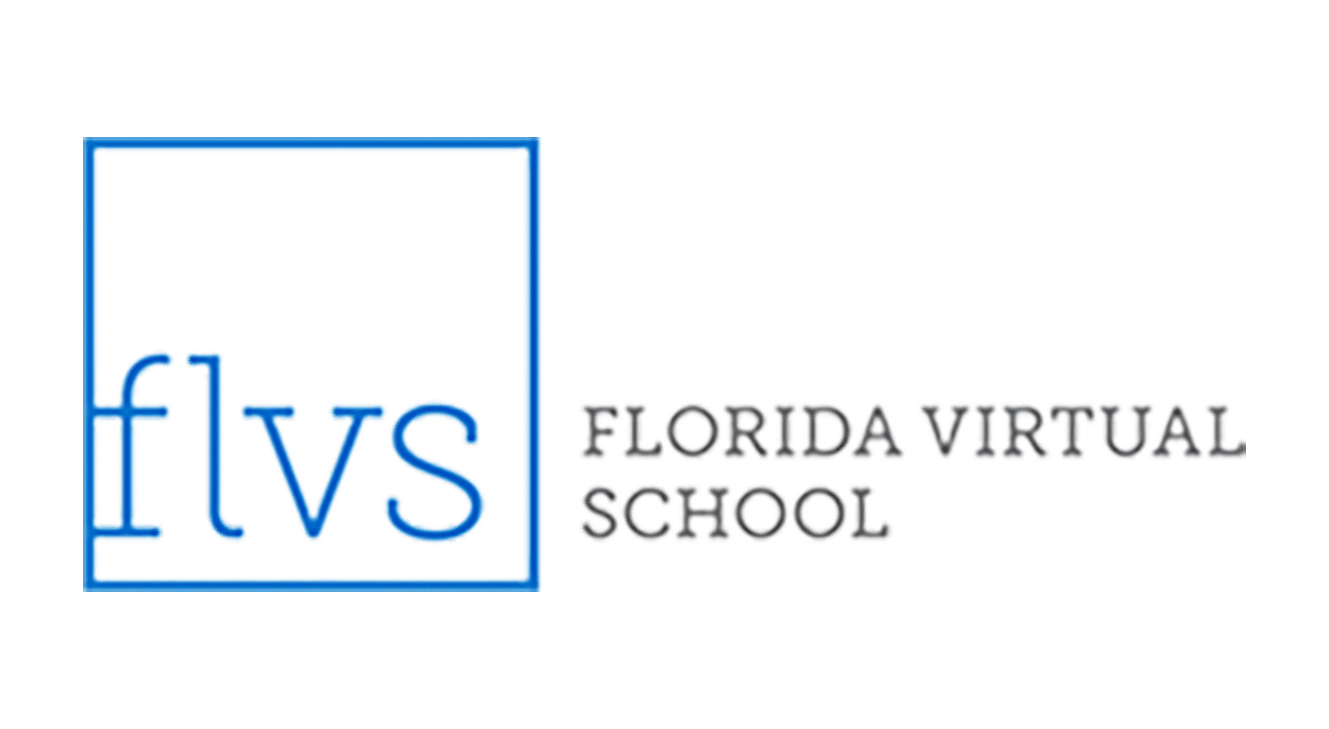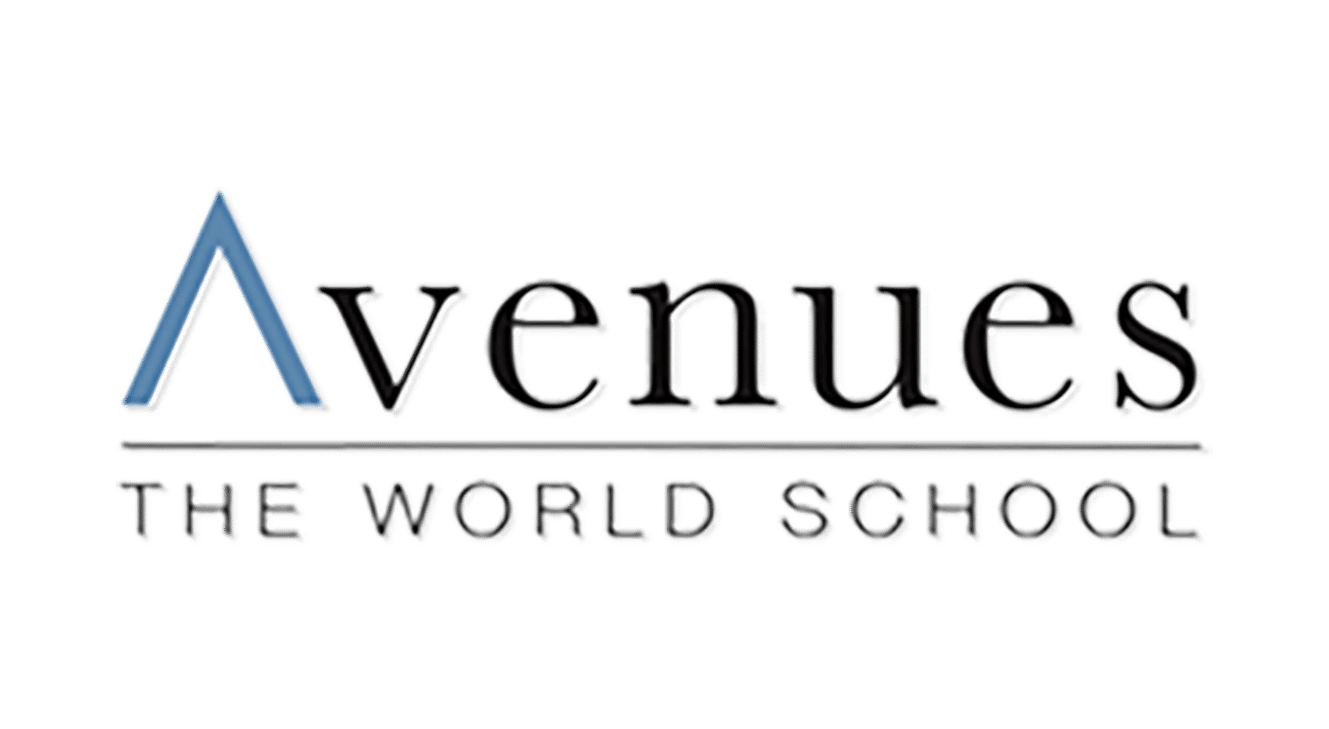 Go Campus is the cure for virtual school loneliness.
It's a supportive, welcoming community that fosters connection of all kinds: friendship, academic support, personal mentoring, health and wellness, and bonding over shared experience.
Here, you can find everyone from your new best friend to an enthusiastic workout buddy.
Go Campus is a shared, drop-in space for personalized learning.
With a vibe of a Silicon Valley campus, our workspace includes


Private phone booths for teacher meetings, FLVS DBA's & Student Collaboration



Access to fitness classes

Opportunities to socialize and make new friends



An Ultra quiet study room for total focus

Warm and friendly community and staff




Free drip and iced coffee & tea selections

Cool monthly workshops & social events

Convenient parking options

Foosball & Other Table Games
How Can It Get Better Than This?
Taking Education Off The Screen...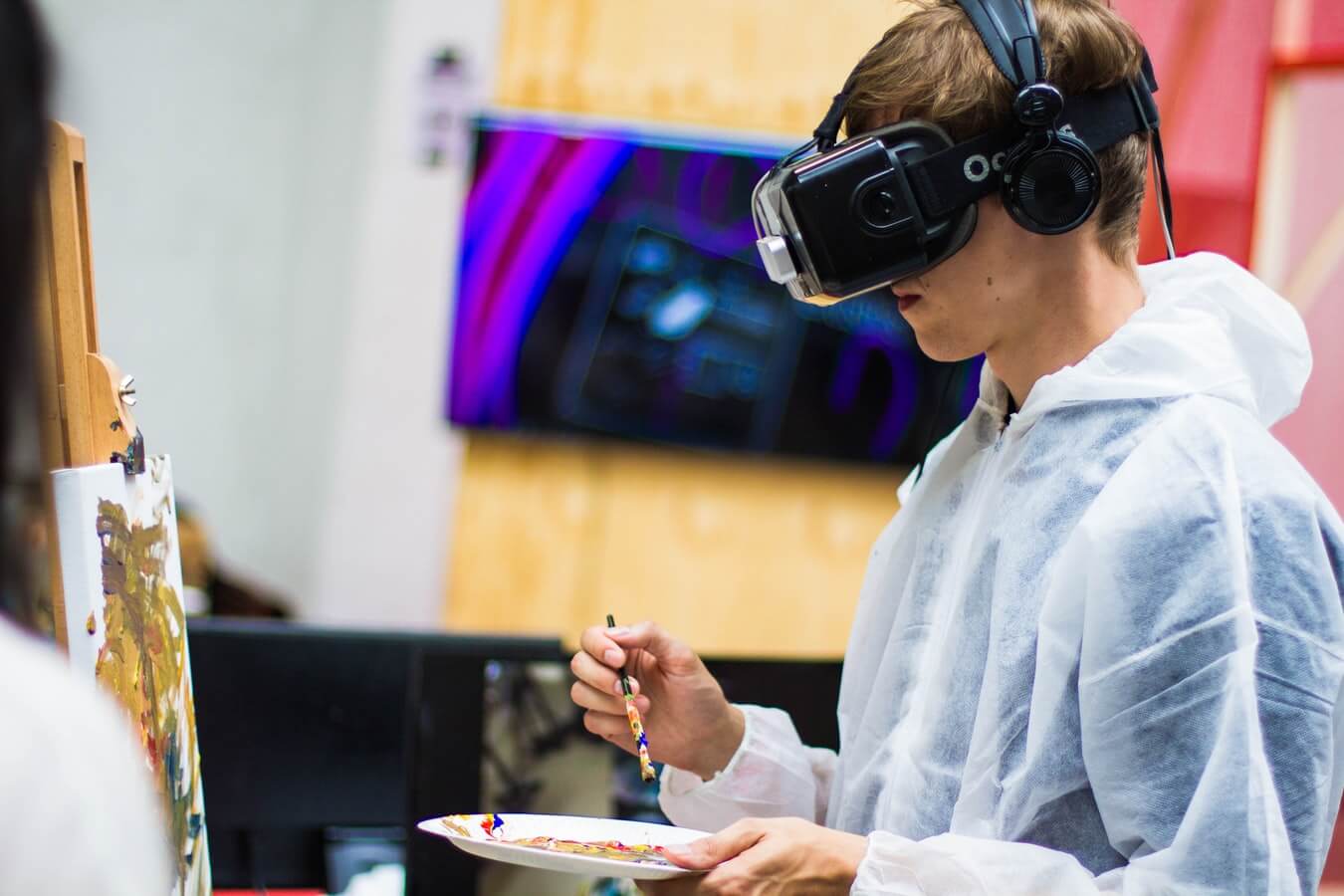 S.T.E.A.M Creator Studio
At Go Campus we are all about putting ideas into action. Nurture your creativity and think outside the box in our hands on studio for science, technology, engineering, arts and math – whether school or passion projects - that robot you want to build or that painting that needs to get out of your head and on a canvas, we can't wait to see your next masterpiece.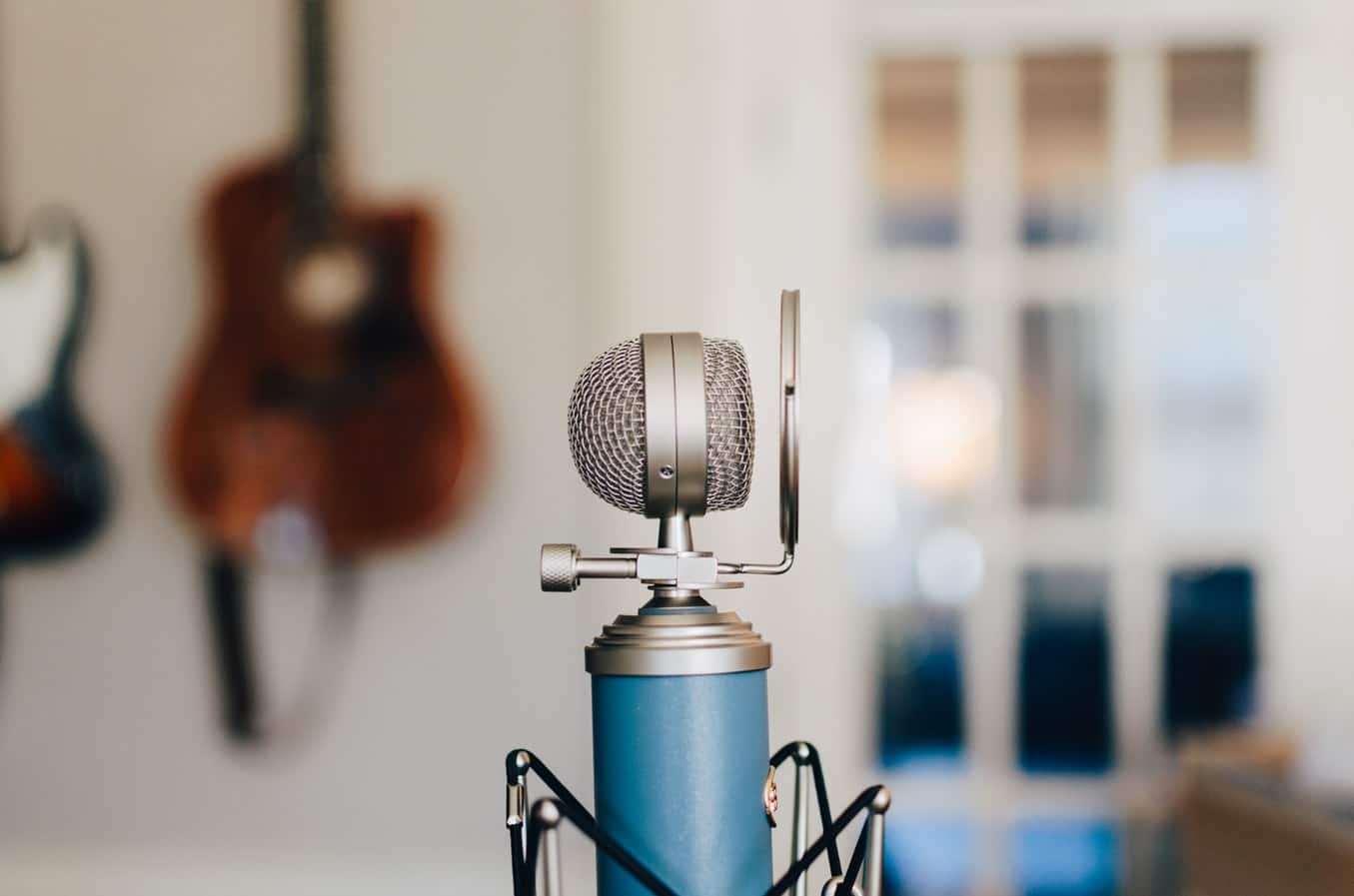 In-House Recording Studio
Need to record an epic video for your world history presentation? Ready to become the next youtube influencer? Have an audition piece to record and edit? Or just need to do your voice warmups or guitar practice? Not a problem. At Go Campus we have a sound proof studio up and running for you to get your creative juices flowing without an audience…yet.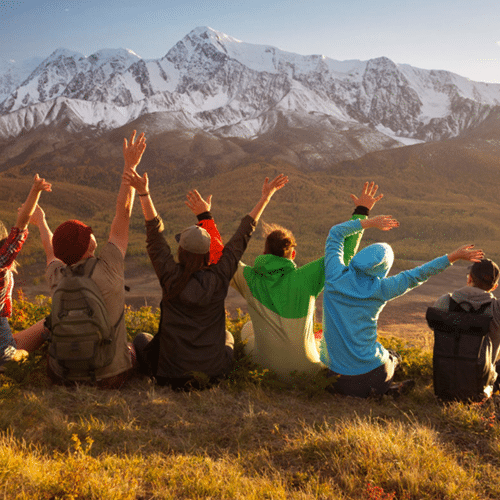 Group Trips
Traveling outside our city, and our comfort zone, prepares us for life in a truly unique way. Whether its a quick jump to the Orlando parks, a team building retreat at a sleepaway camp, or a humanitarian trip to South America, we are ready to pack our bags and broaden our horizons while strengthening our relationships with each other and ourselves.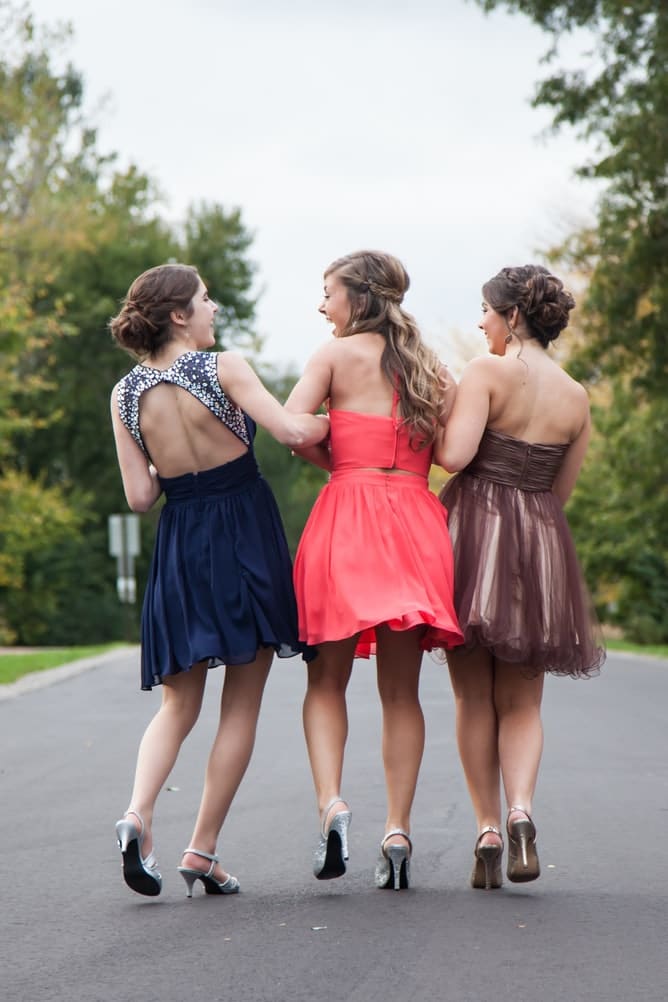 Social Activities
Who says Virtual School is all work and no play?! From Taco Tuesday to the Go Campus prom, we've got you covered. We know how to get work done and have fun!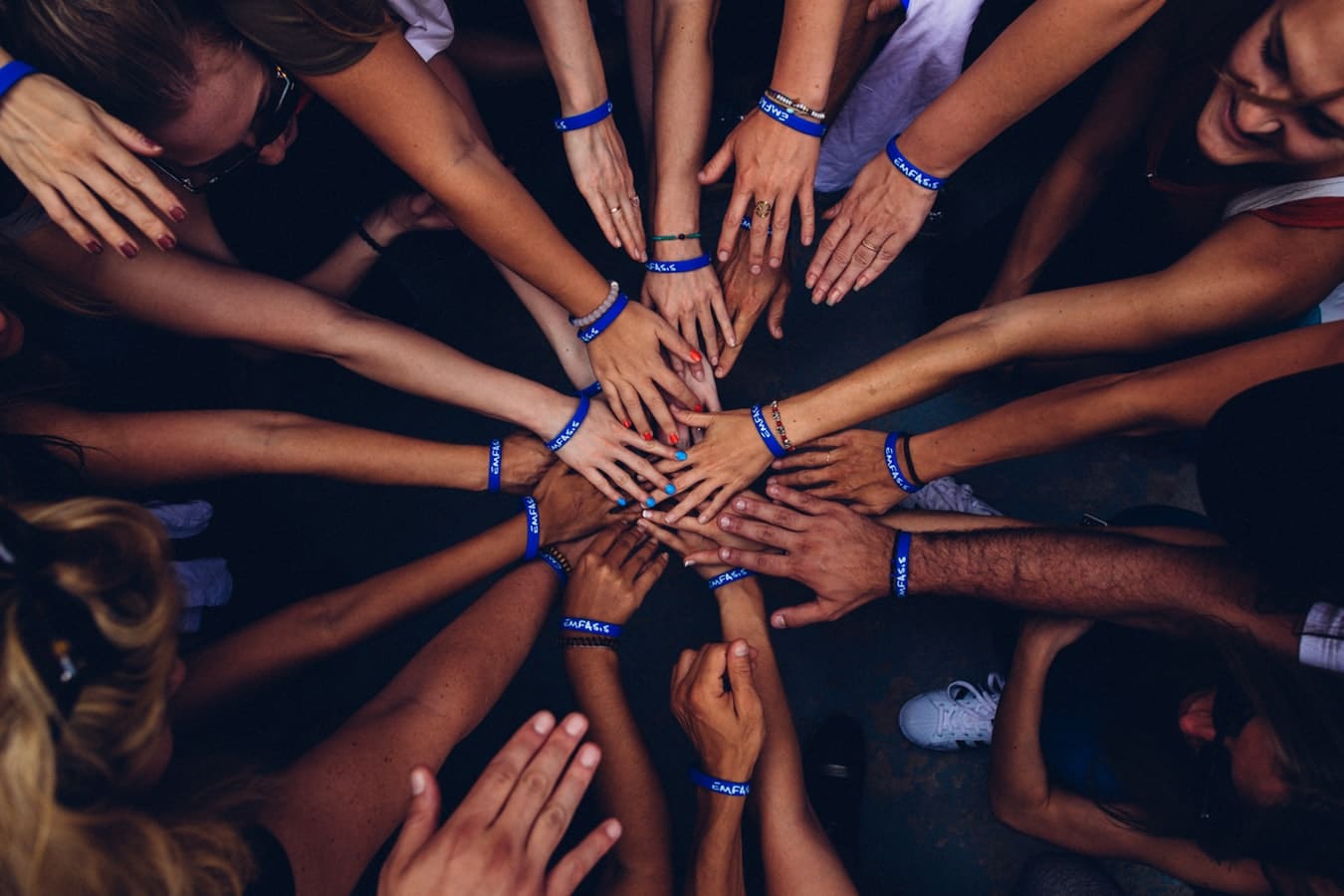 Community Service Opportunities
At Go Campus, we are big on giving back. Our community managers help our members identify opportunities that are interesting, and coordinate group outreach efforts. Research has shown that teens who engage in community service are more responsible with higher self-esteem and resilience.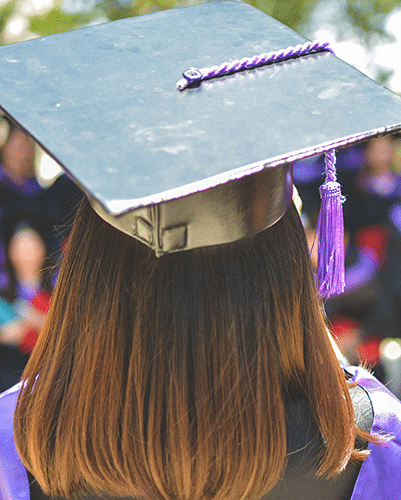 College Application Support
Applying to college can seem intimidating and stressful, especially if you haven't had siblings go through the process before you. At Go Campus we are here to help you get the support you need to put your best foot forward.
UNIVERSITY ACCEPTANCES BY ONLINE SCHOOL STUDENTS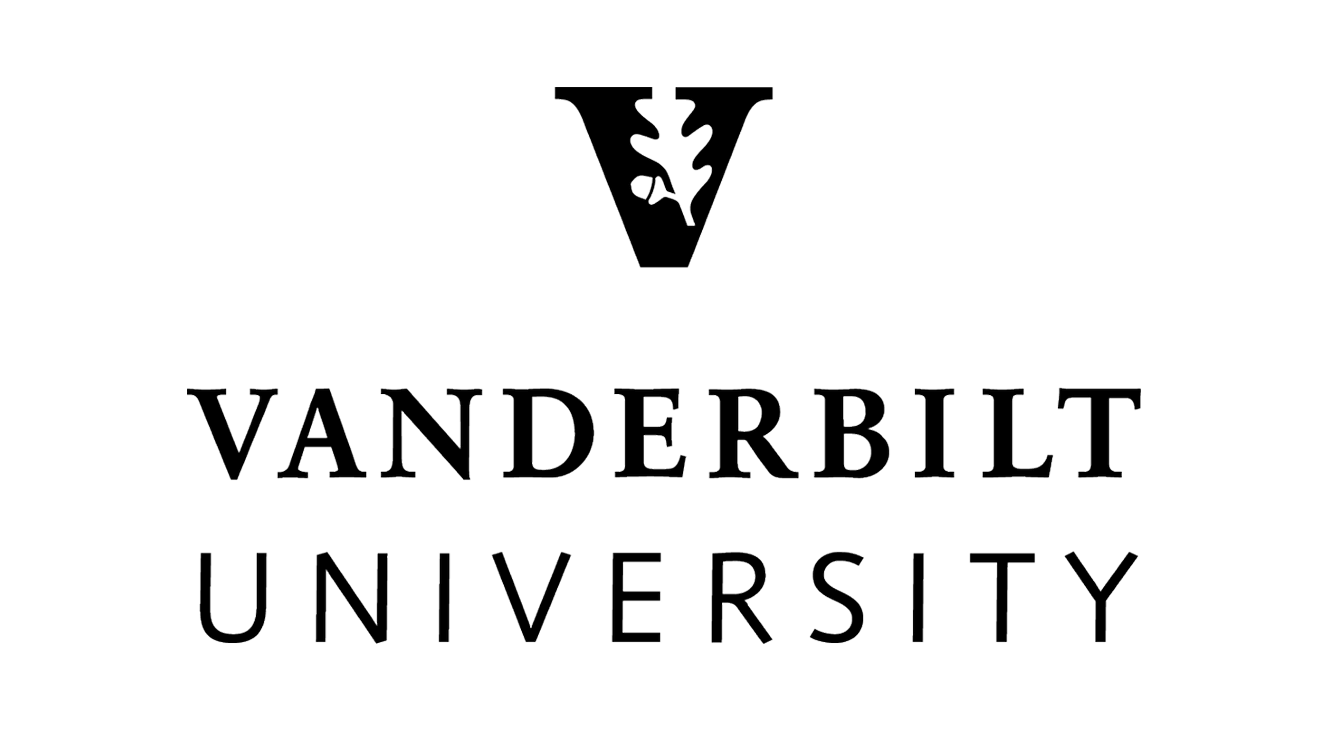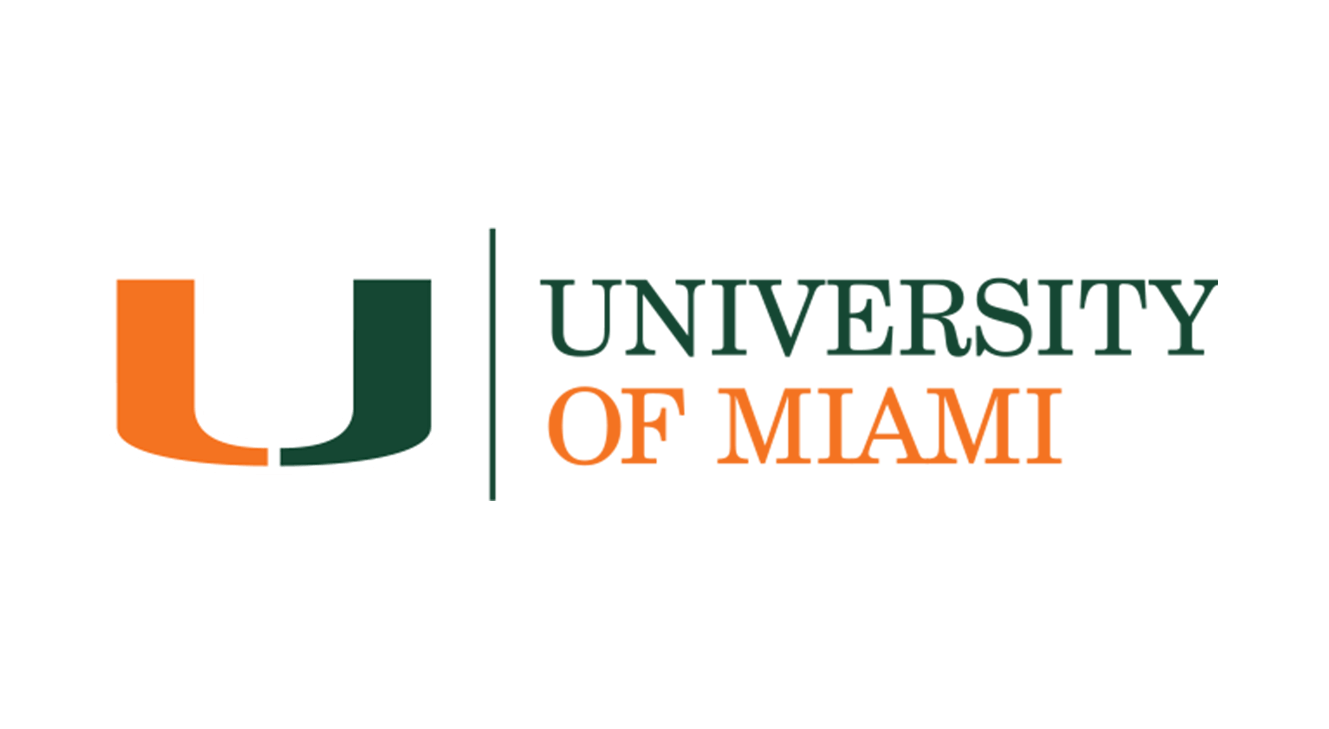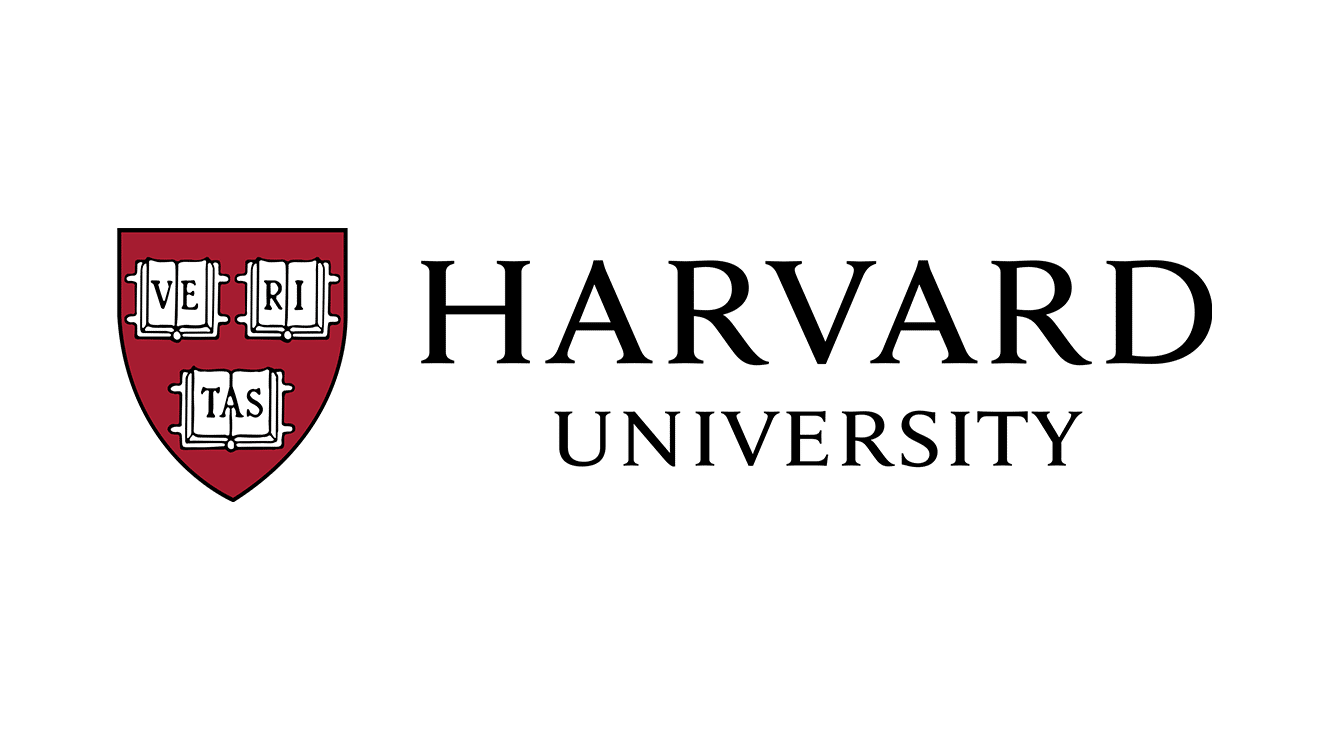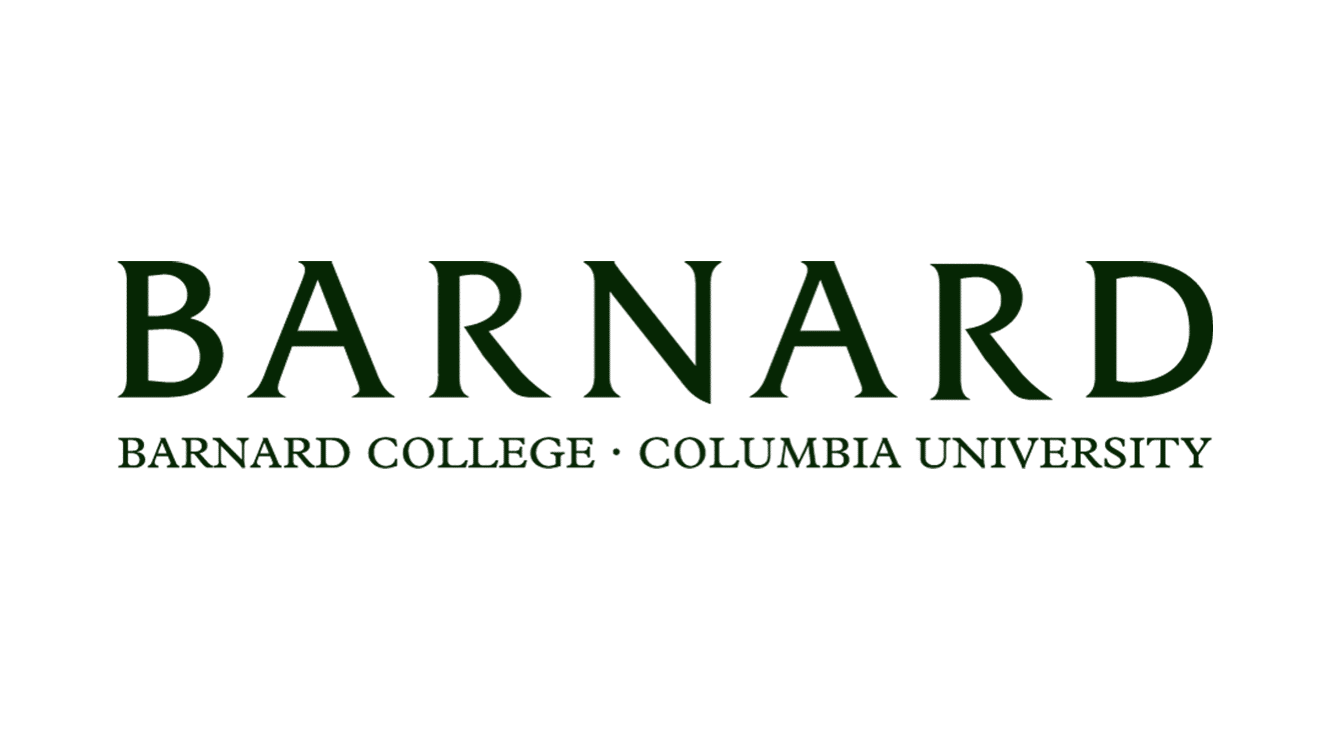 What do Beyonce, Bill Gates and David Beckham have in common? They all practice some form of yoga and/or mindfulness.
Why? Because not only do they improve physical fitness and overall health, they reduce stress and anxiety, improve optimism, focus and school performance, encourage creativity and develop discipline.
Traditional gym workout more your thing? Not a problem. At Go Campus you make your own schedule.
Finished your module exam and want a quick run to blow off steam?
Working on that buff six pack? Not a problem. You can get it all done without ever walking outside.
At Go Campus we love our food, and we insist on it being delicious. Teenage years are second only to infancy to being the most critical time for healthy nutrition for brain growth. We are committed to offering grab and go food for purchase that will give you that extra boost of brain power to put you in the best position to succeed.


Learning Coaches are dedicated to making sure you receive a quality education and gain skills to make the most of your time and gifts. A Learning Coach plays an active role supporting you in the learning process while you are enrolled in your chosen academic program. They are there to help you master time management skills, ensuring that you stay on track with assignments and coursework.
At Go Campus, we know how critical Social Emotional Learning (SEL) is to the fundamental success of all of us. We don't just talk about SEL, we bring fun and interesting speakers and workshops to Go Campus so we can all keep learning how to master the five core SEL skills. And we don't stop there. Our staff is all trained in these core competencies and how to integrate it into our daily experience. We all become better versions of ourselves when we know we are in it together.
In 2017, my son, Yehuda, was beginning seventh grade. He was enrolled in an elite private school, where he excelled but was not challenged. He was bullied but nothing was done to stop it. After the third week of school, at our wits end, we threw up our hands and said, "Enough!"
We had heard about virtual school but never really took it seriously. We assumed, as many do, that it was "the easy way out," something for kids who just weren't serious enough to make it in traditional schools.
My son was miserable. The whole family was miserable. We were desperate to get him out, but it was mid-semester, and we worried: How would he keep up? Should we just try to stick it out? Would this really be a better option for our family? Would he still be able to get into the college of his choice?
Our districted public school was not an option from either an academic or safety perspective, so thinking it would be temporary, we left the school on a Friday and he started a fresh seventh grade year the next week, at home, in FLVS (Florida Virtual School).
We were shocked when we saw what happened next. Suddenly, Yehuda was challenged and moving at his own pace. The headaches and stomach aches that he had been experiencing for years stopped.
Fast forward a few weeks, and I had to take a business trip to New York. Perfect, I thought! I would bring my son and he could "do school" there. So I started looking for drop-in spaces that he could attend. But NOTHING EXISTED! I couldn't believe it. So I looked in other cities.
Yes, there are amazing co-ops and meetup groups. But I wanted something different. He didn't need a teacher, just a safe space and other kids to connect with. The piece that was missing was the sense of being a part of a community of kids that comes with traditional schools.
Then and there, I knew I had to create Go Campus for Yehuda and other students like him! I'm not happy that my son had to go through his unfortunate experiences at his old school, but I'm ecstatic with the way he's learning and developing confidence now.
I'm absolutely thrilled to offer Yehuda and other kids the opportunity to grow at Go Campus, to learn at their own pace, to feel safe, supported, and independent at the same time.
Ruth Zilberstein




FOUNDER
Go Campus is for

students

in 7th-12th grade who: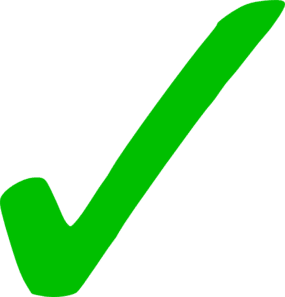 Attend virtual or home school and want a place to meet and socialize with other like-minded peers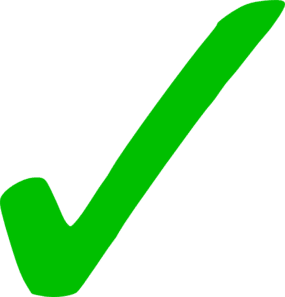 Want to "do" school in a safe and age-appropriate environment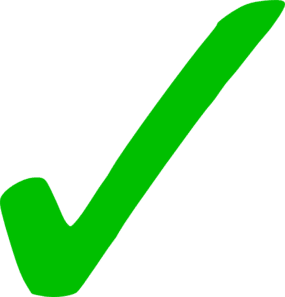 Love virtual or homeschool but feel you are missing the social aspect of a traditional school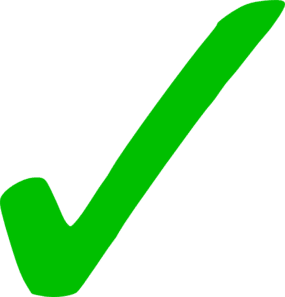 Believe the traditional school system no longer works to prepare young people for the modern world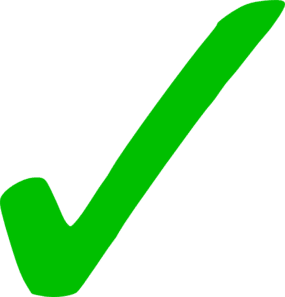 Are creators and creatives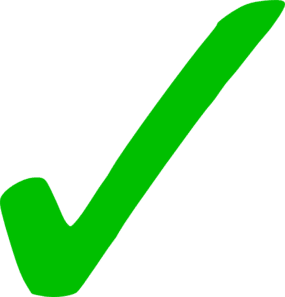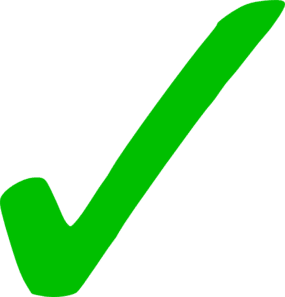 Have or would like to have a flexible schedule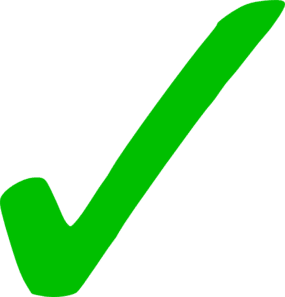 Can work productively in an environment with peers and recreational and educational resources available for use
Go Campus is for

families

who: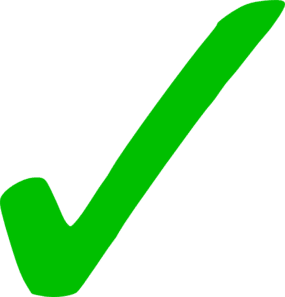 Are looking for a safe place for their students to be a part of a community where they feel a sense of belonging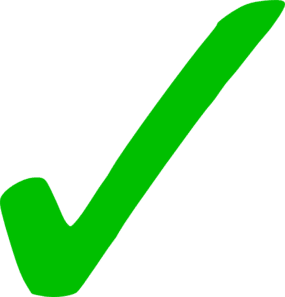 Don't want their child in a traditional school, yet cannot commit to being home every day to supervise virtual education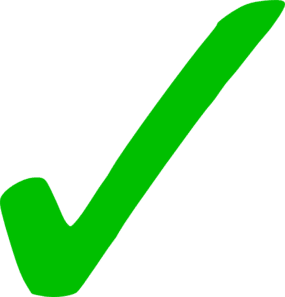 Believe their child learns through independence and real-world experiences
Go Campus may not be for students & families who: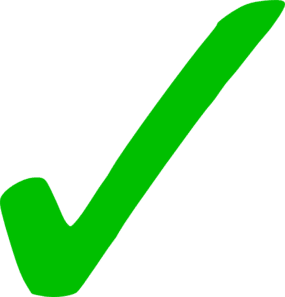 Prefer a traditional education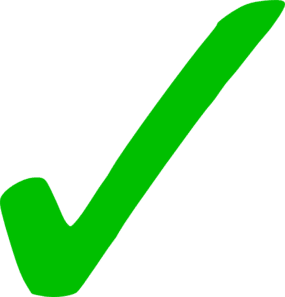 Aren't sure their child is ready to work productively in an unstructured environment with peers and recreational and educational resources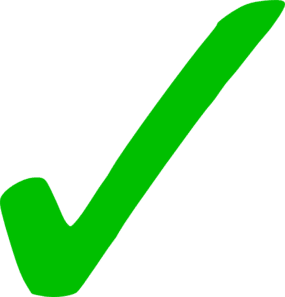 Are not open-minded and respectful of individual differences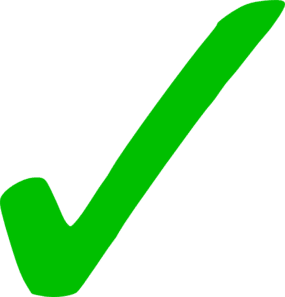 Have a history of violence or bullying
PERSONALIZED EDUCATION WITHOUT THE PRIVATE SCHOOL PRICE
Join the Go Campus waitlist below to get updates on our launch as well as special offers & more!
SILVER

---
$399/month

$299/month
Founders Pricing Before 5/1/2022
Part Time Access
Up To 12 Days / Month
Bring Your Laptop, Grab A
Spot & Do School


GOLD

---
$799/month

$699/month
Founders Pricing Before 5/1/2022
Unlimited Access
Bring You Laptop, Grab A
Spot & Do School

PLATINUM
---
$1499/month

$1299/month
Founders Pricing Before 5/1/2022
Unlimited Access
Bring Your Laptop, Grab A
Spot & Do Schoolwork

Includes A Personal Learning Coach

If you are not completely satisfied with Go Campus within 30 days we will offer a full refund
(786) 292-3184
Copyright © 2022 GoCampus LLC
All Rights Reserved